Posted on May 31, 2012 by Pat
The Concord Area Humanists got started early in 2009. Several friends who are members of the Unitarian Universalist First Parish in Concord advertised their intent to start the group and, on a snowy Thursday, January 8th, 46 people attended the "Founding Meeting".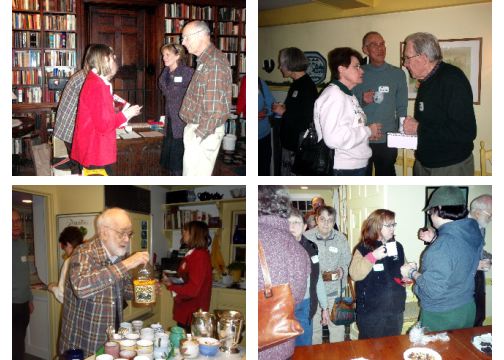 Pictures from the Founding Meeting, January 8, 2009.
Photos by Rose Ruze
Following the founding meeting, ten people volunteered to be on the Steering Committee and CAH was off and running. In the first year, meetings were potlucks and small discussions in members' homes. In 2010, CAH began its association with The Wright Tavern Center and meetings moved into that public space. 2010 also saw the start of CAH's Meetup.com group, and monthly small group meetings at the Concord Public Library in the Trustees Room.
Here are more pictures from 2009, CAH's first year: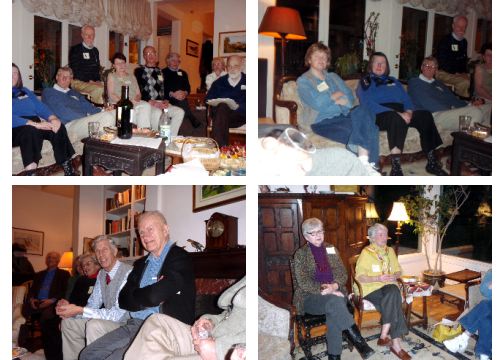 February 19, 2009 Reception
Photos by Rose Ruze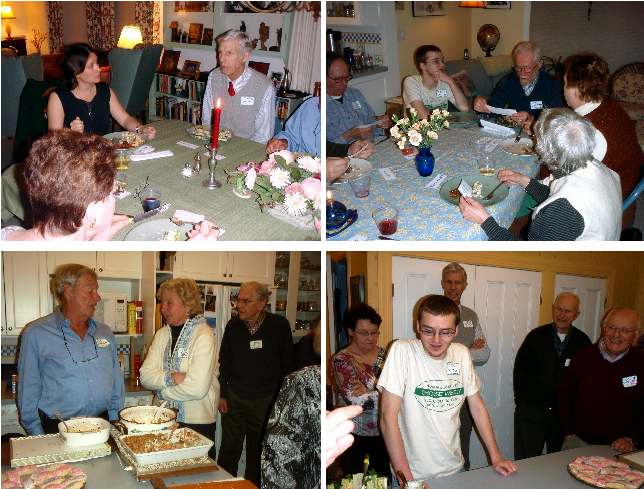 February 28, 2009 Potluck. Topic: Introduction to Humanism.
Photos by Rose Ruze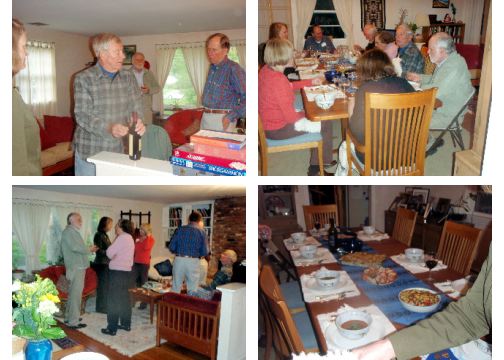 May 12, 2009 Potluck - Topic: Can One be Humanist and Christian?
Photos by Rose Ruze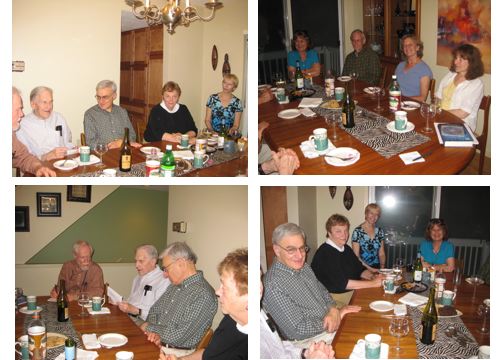 June 13, 2009 Potluck. Topic: Our 13.5-billion year Great Story.
Photos by Petra Betts